Welcome to MSquared Dental & Cosmetic Center
IT'S TIME FOR DENTAL CARE
Having been in the healthcare industry for over 26 years, M Squared made its foray into active participation in direct patient care services by setting up its state-of-the-art facilities in Technopark Campus, Trivandrum, Kerala known as the 'Tower of Care.' We offer world-class dental treatments and Cosmetic Care at affordable costs by a panel of experts in different specialties such as General Medicine, Dental, Cosmetology, and Dermatology. We pride ourselves on our customer service levels and strive to adapt to meet the specific requirements of each individual client.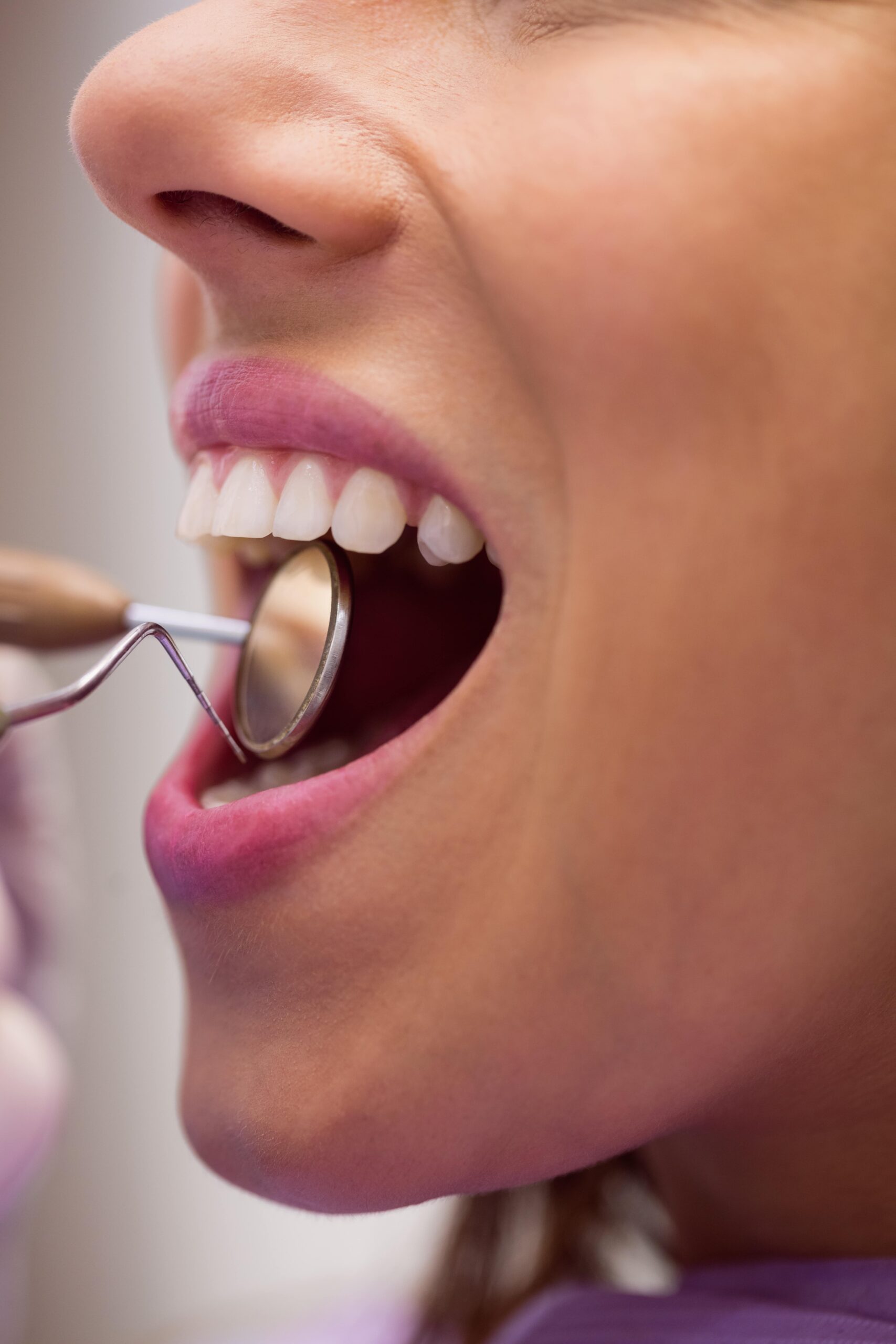 We follow International quality standards and uses advanced sterilization equipments.
LAS Travels arranges pickup from airport, stay according to your budget and arranges travel across the state or country
M-Squared Building Technopark Campus Thiruvananthapuram 695581
Avoid wait time. Now you can book your appointments with our doctors, online!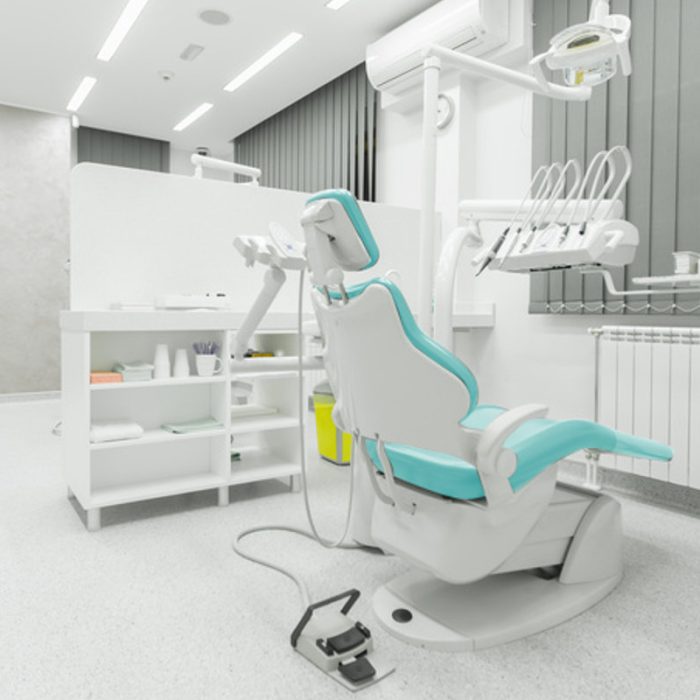 M-Squared Dental & Cosmetic Center
We welcome you to experience our ultra-modern facilities programmed to give you a brilliant and confident smile. We provide you the convenience and comfort of availing the entire specialist services of all branches of dentistry under one roof. We are equipped with all advanced digital machineries required to make our clinic a one stop solution provider for world class complete dental care.
We provide the proper treatment
Our expert team of doctors bring the most advanced dental care for our patients.
Have a complete make-over from our cosmetic specialists and bring out the beautiful person in you!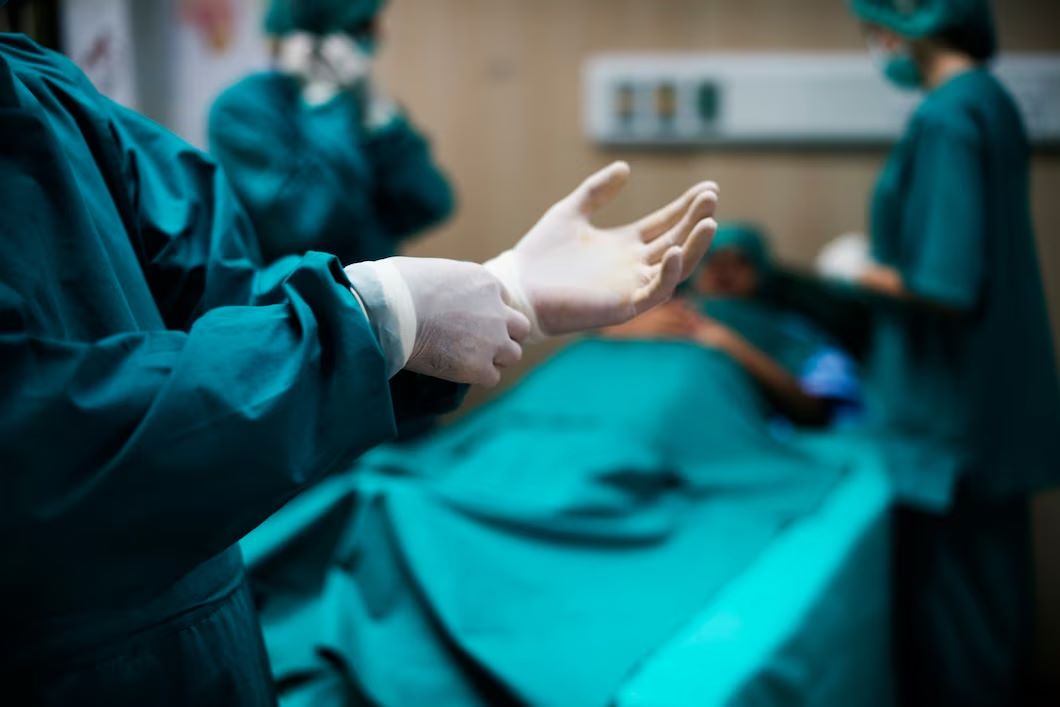 In case of any emergencies, our doctors and staff are available 24 hours a day!
Ultra-Modern Diagnostic & Treatments
Our clinic is equipped with the latest diagnostic and treatment equipment such us Digital Orthopantomography (OPG) from NewTom (Italy), Digital Dental X-Ray (RVG) from Sirona, Soft Tissue Laser from LiteMedics, Intraoral Camera, Autoclave etc